The
Prayerscape
Web site was produced by a UK Christian Church called the Revelation Church. I know little of this church, but I was impressed by the quality of the music videos that the site contains. The lyrics, music and visual presentation are meant to be appealing to older teens and young adults. Three short films are available for viewing: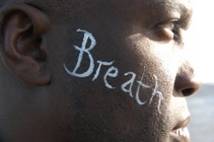 Feel my Heartbeat
- the way of love 1 Cor 13 - f
ull movie
(8.25mins).

Of the three films, this one is particularly appealing and impressive to me. The lyrics are based on the text of Paul and, while respecting the meaning of the scriptural version, offer a contemporary interpretation rather than an exact literal rendering.


The Passion
- Matt 27:27-54 and Hebs 12:2-3
-
preview only
(40secs)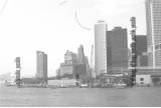 The Lord's Prayer
- A multilingual reading -
full movie
(5.15mins)
For additional resources on prayer:
http://www.silk.net/RelEd/prayer.htm